Sunday School at TCBC
9:00 Sundays, while school is in session.
Adult classes meet downstairs in the Fellowship Hall
Children's classes meet in the Kids Min areas
Youth classes meet in the Youth Building
Go to our Kids Min page
Sunday School Class Archive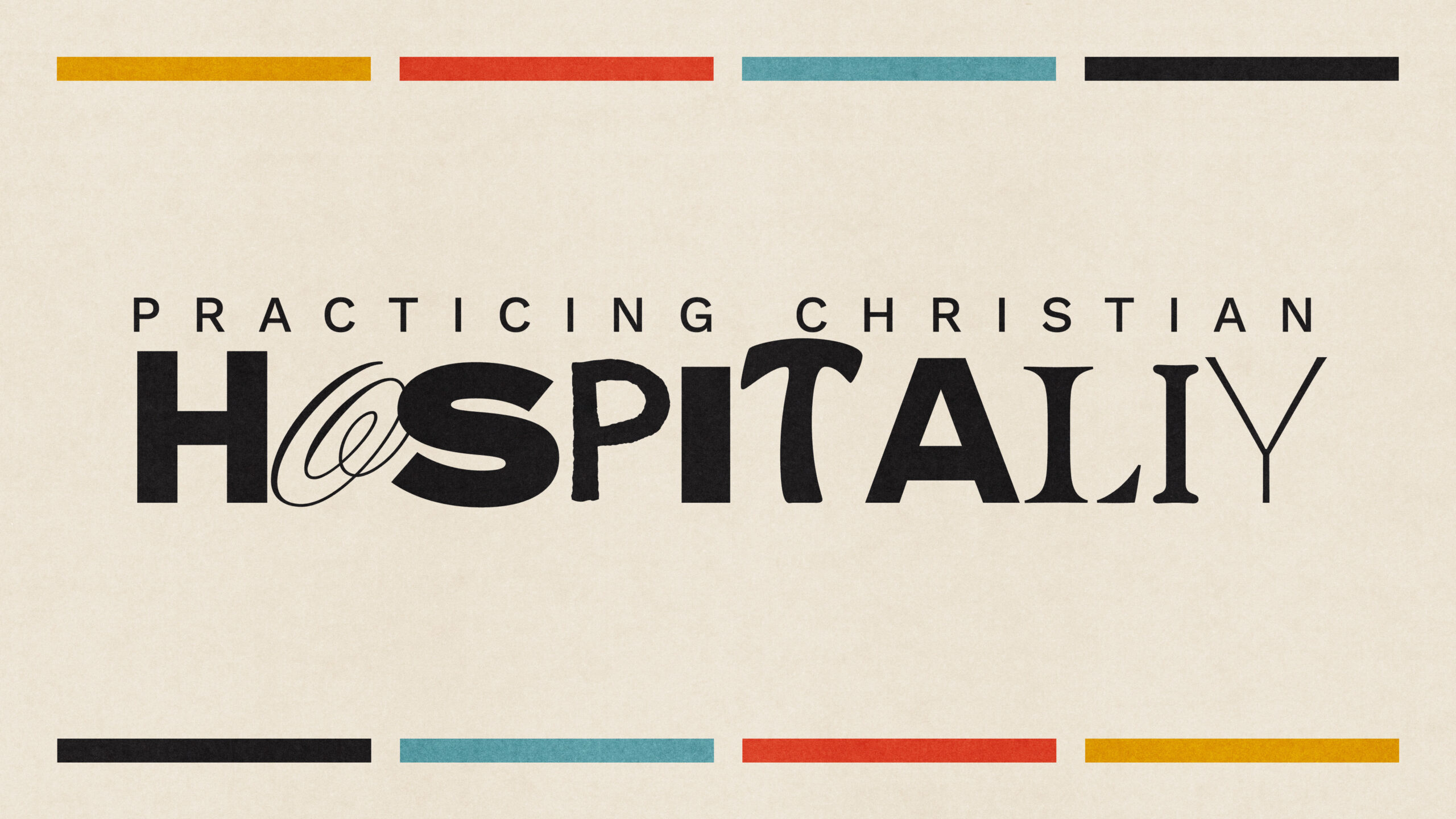 Practicing Christian Hospitality
September 10–24
Why is hospitality an important Christian practice? What are some ways we can express hospitality other than "hosting"? How does practicing hospitality help us become a loving community? This focused three-week study is a great way to build habits of hospitality into your life of discipleship. Led by Madeline Kim.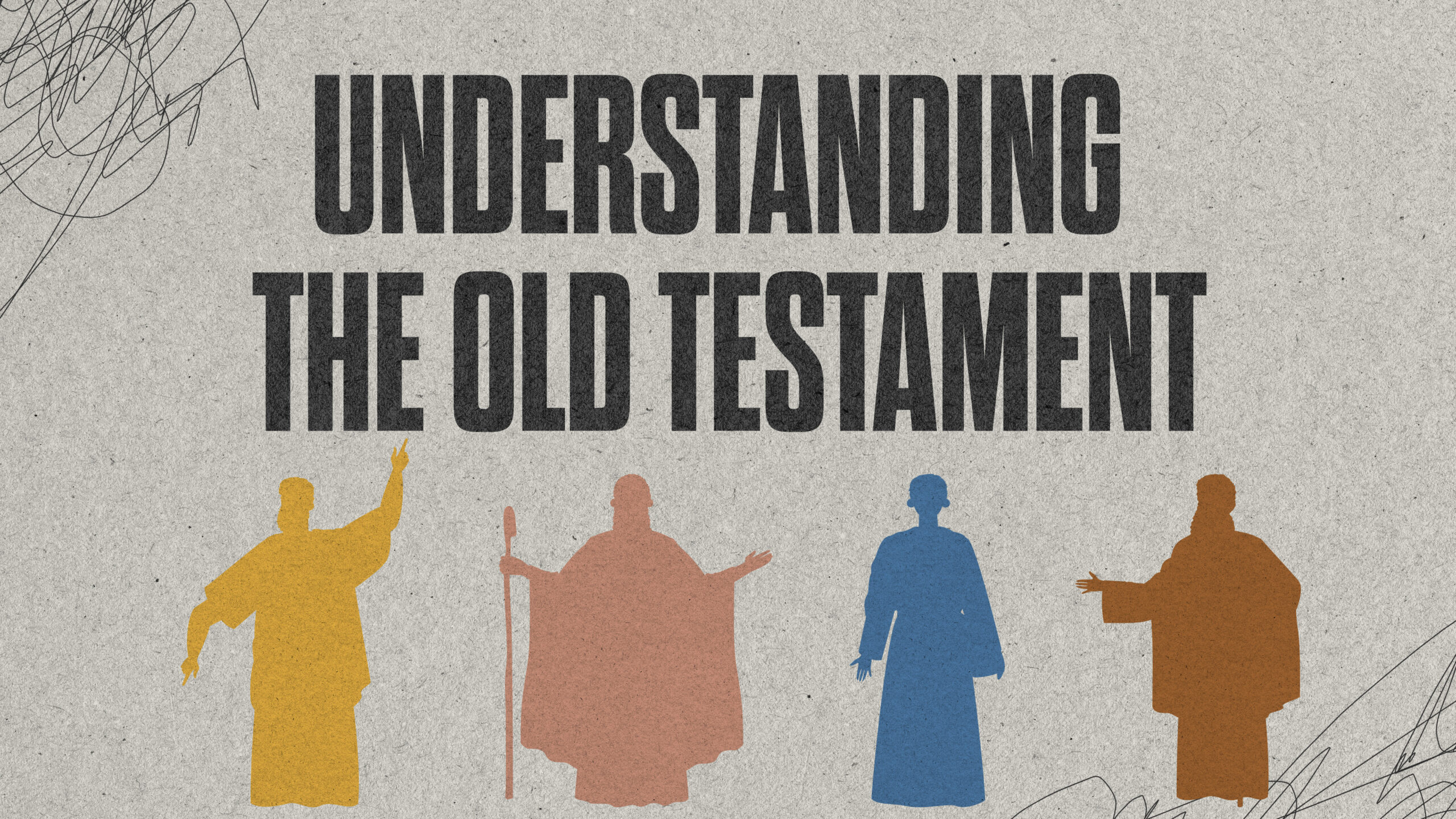 Understanding the Old Testament
September 10–December 10
The thirty-nine books of the Old Testament are a vast library spanning many centuries from the distant past. How do they fit together, not just as isolated stories with some memorable sayings but as the revelation of God's blessing for all humanity? This class will bring structure and connection to your reading of the Bible for greater understanding of the meaning of Christ's coming. Led by Jon Weatherly.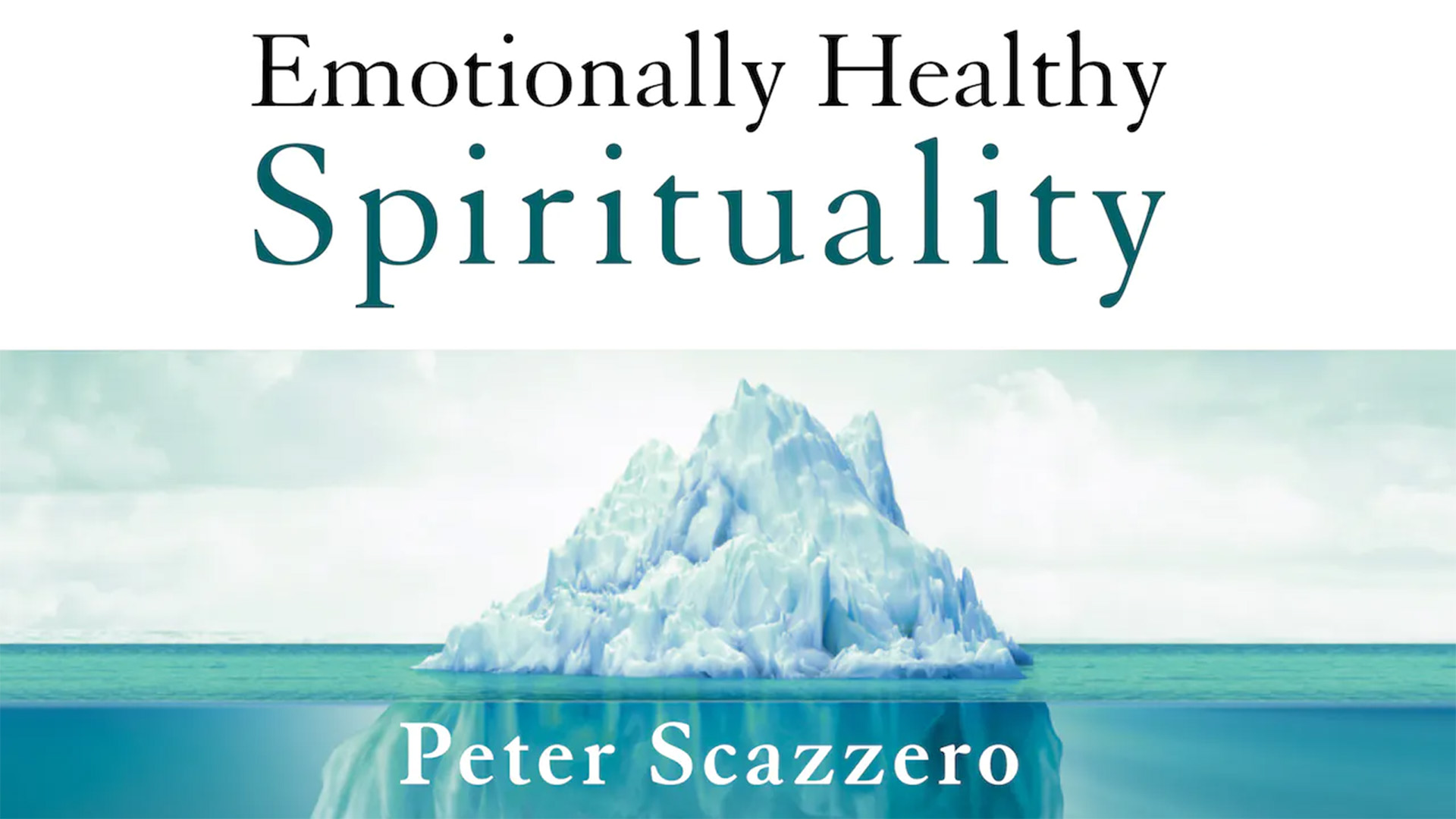 Emotionally Healthy Spirituality
October 1–November 19
Do you need to slow down your life to develop depth in your relationship with Jesus? Do you want to become more aware of how your experiences have shaped you in ways that may interfere with your Christian walk? This time-tested course can give you insights to establish new ways of thinking and living in God's love. Led by Lynn Kincaid, Troy Rendleman, and Aaron Zhao.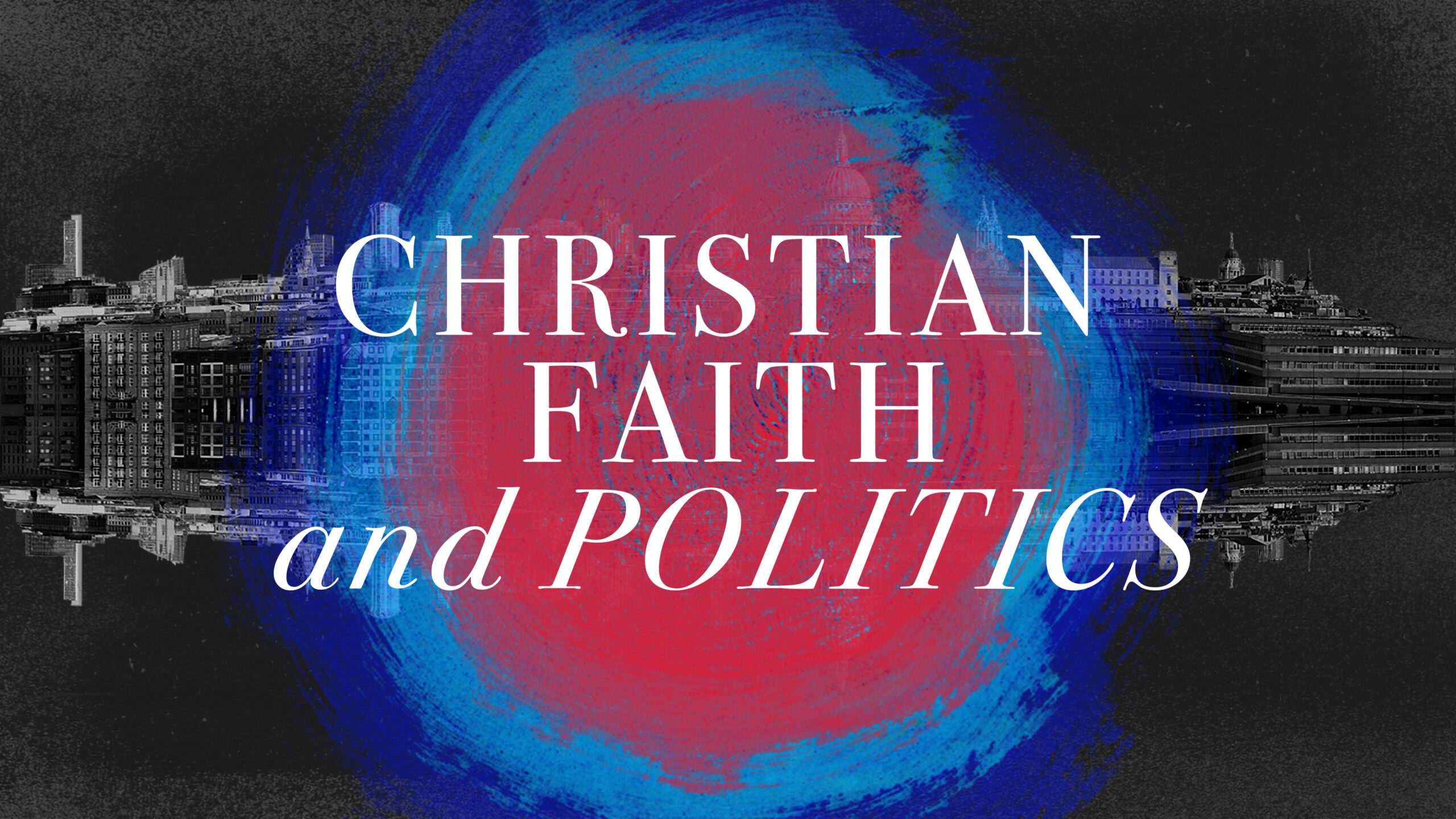 Christian Faith and Politics
October 1–December 10
Do Christians have a calling for engagement in public life? Must partisan loyalties control our political choices? What does it mean to love my neighbor as a citizen of a democratic republic and in an age of polarization? Can we be salt and light in an election year? This class provides thoughtful, sensitive discussion of these challenging questions.