Sunday School at TCBC
9:00 Sundays, while school is in session.
Adult classes meet downstairs in the Fellowship Hall
Children's classes meet in the Kids Min areas
Youth classes meet in the Youth Building
Go to our Kids Min page
Adult Sunday School Classes Spring 2023 (Beginning Sun. Jan 22)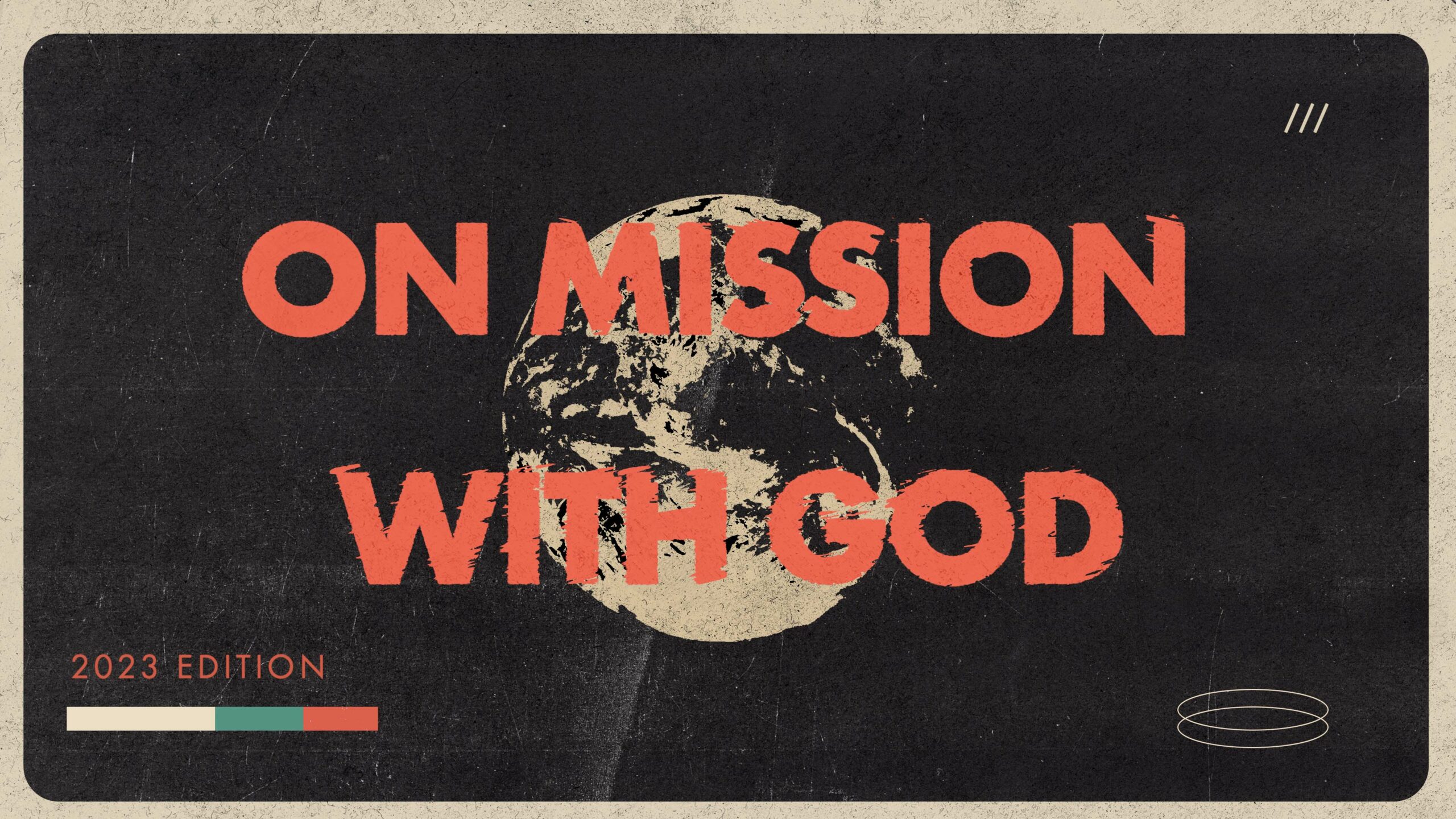 On Mission With God
(through March 5)
Taught by our missionaries
What mission has God given the church? What role do I have in fulfilling it? How is God at work in our world presently? This class will open your eyes and heart to God's global mission. You will hear from TCBC missionaries around the world. Please note that this class is required for those planning to be part of the Albania missions trip or any other summer missions trips where financial support would be requested.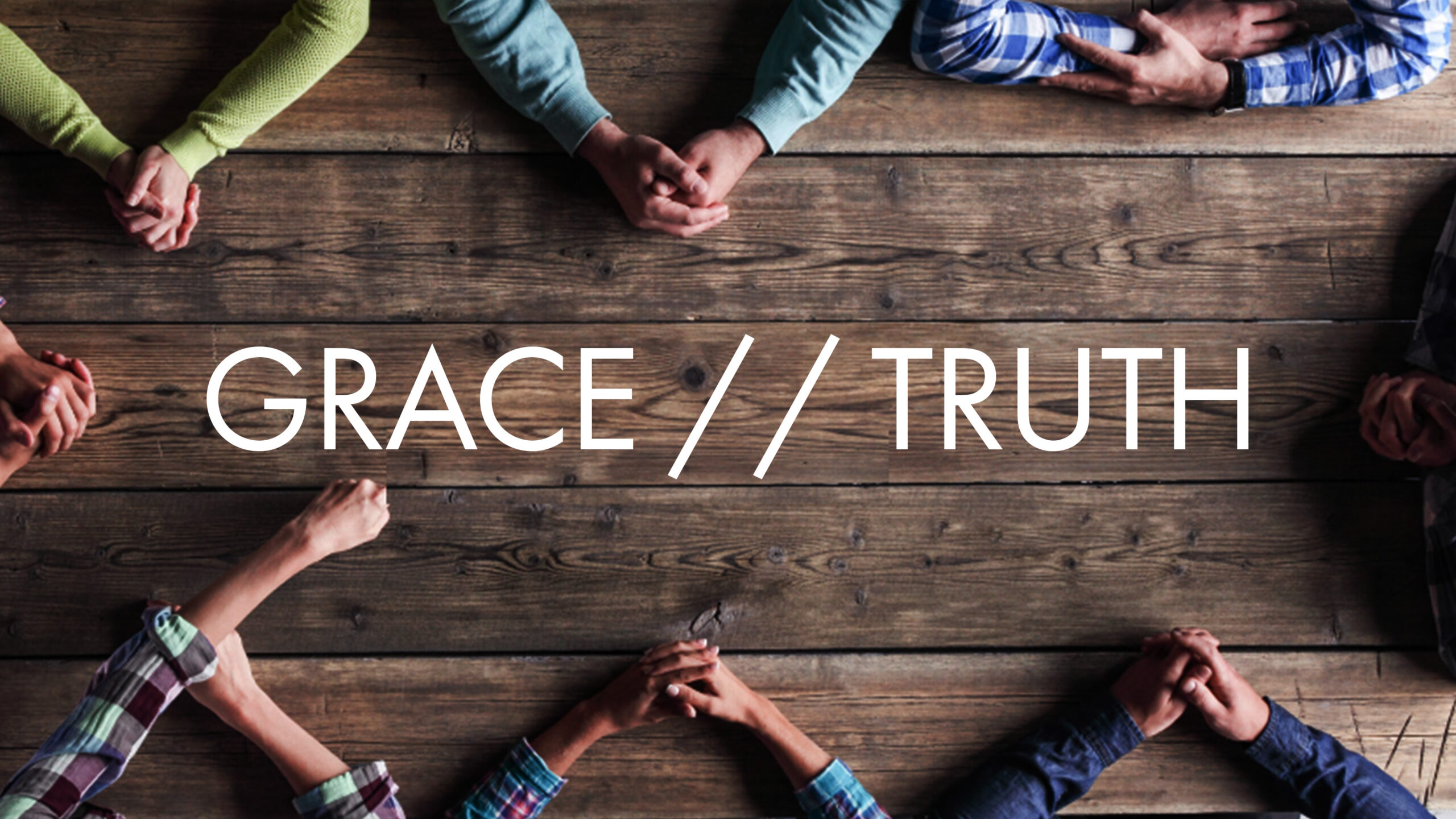 Grace and Truth
(through March 5)
Group Moderation
Using curriculum from the Center for Faith, Sexuality & Gender, this class will explore faithful Christian responses to transgender experiences, gay and lesbian sexual relationships, and related issues, all in pursuit of genuine love for LGBTQ+ people from a perspective maintaining the historically orthodox understanding of marriage and sex.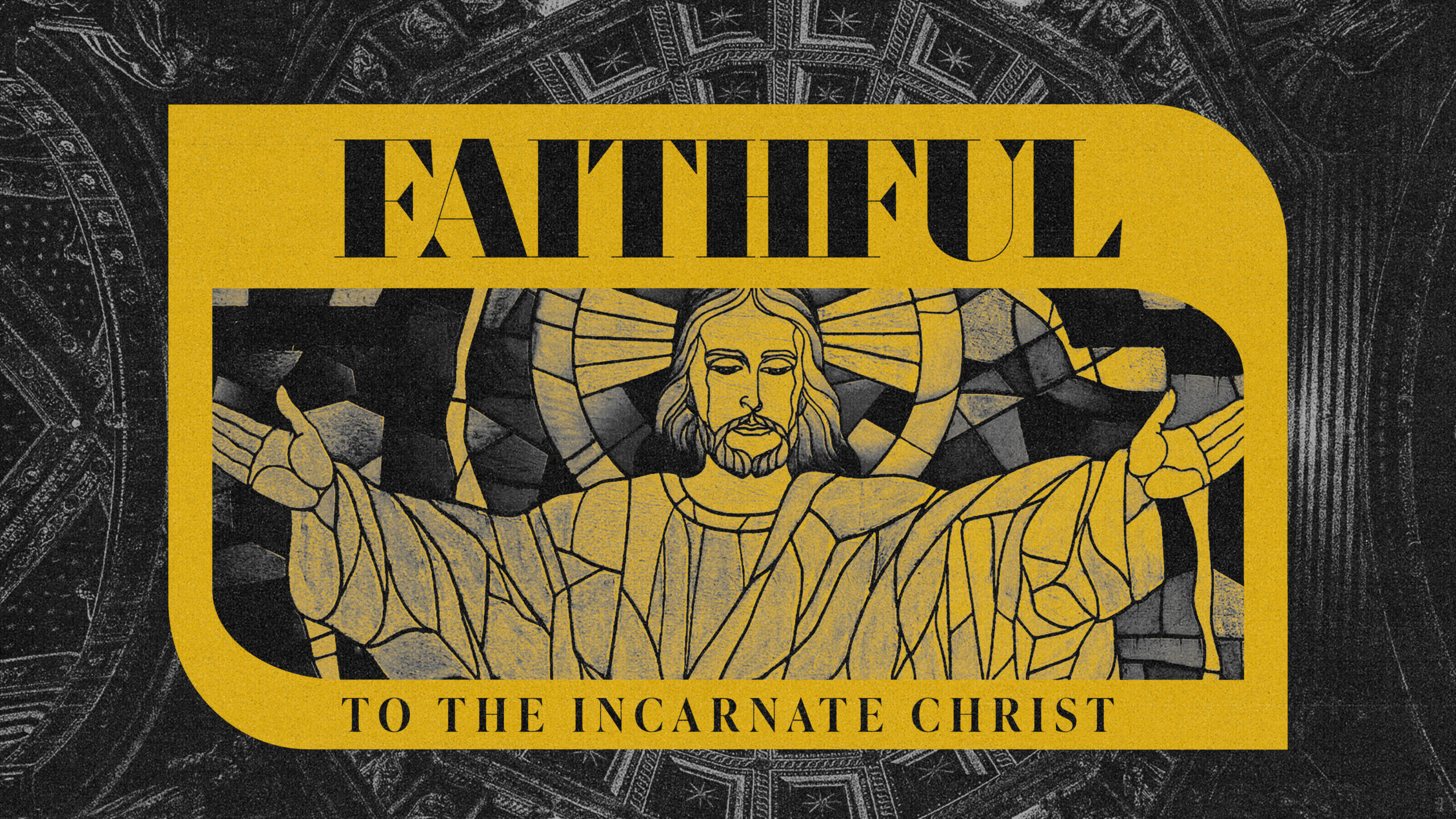 (through April 30)
Taught by Jon Weatherly
The center of the Christian faith is the incarnate Christ: God the Son become fully human, living, dying, rising, and now reigning until he returns to complete the world's redemption. Paul's letters to the Colossians and the Philippians declare and apply this central truth to the Christian's everyday existence. This study will complement the Lenten sermon series on Paul's letter to the Ephesians.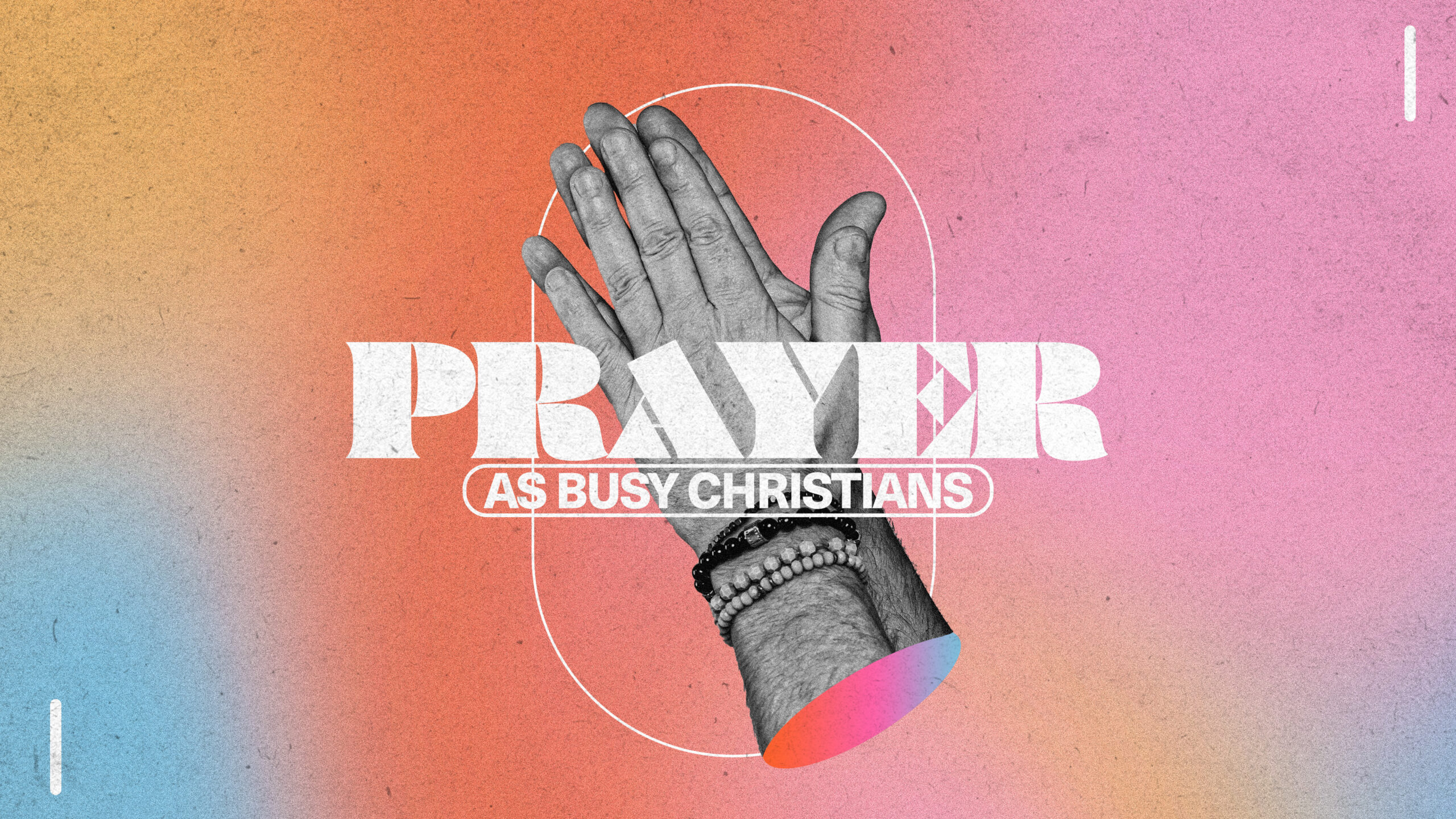 Prayer as Busy Christians
(March 26-April 30)
What is prayer? Does it make a difference? How can I learn to pray more meaningfully? This class will explore the disciplines of prayer with an emphasis on interaction and participation.