Sunday, December 4, 2022
Thank you for joining us! We're so glad you're here.
Our worship services begin at 10am Central.
TCBC exists to see campus and community transformed by Christ to renew the world.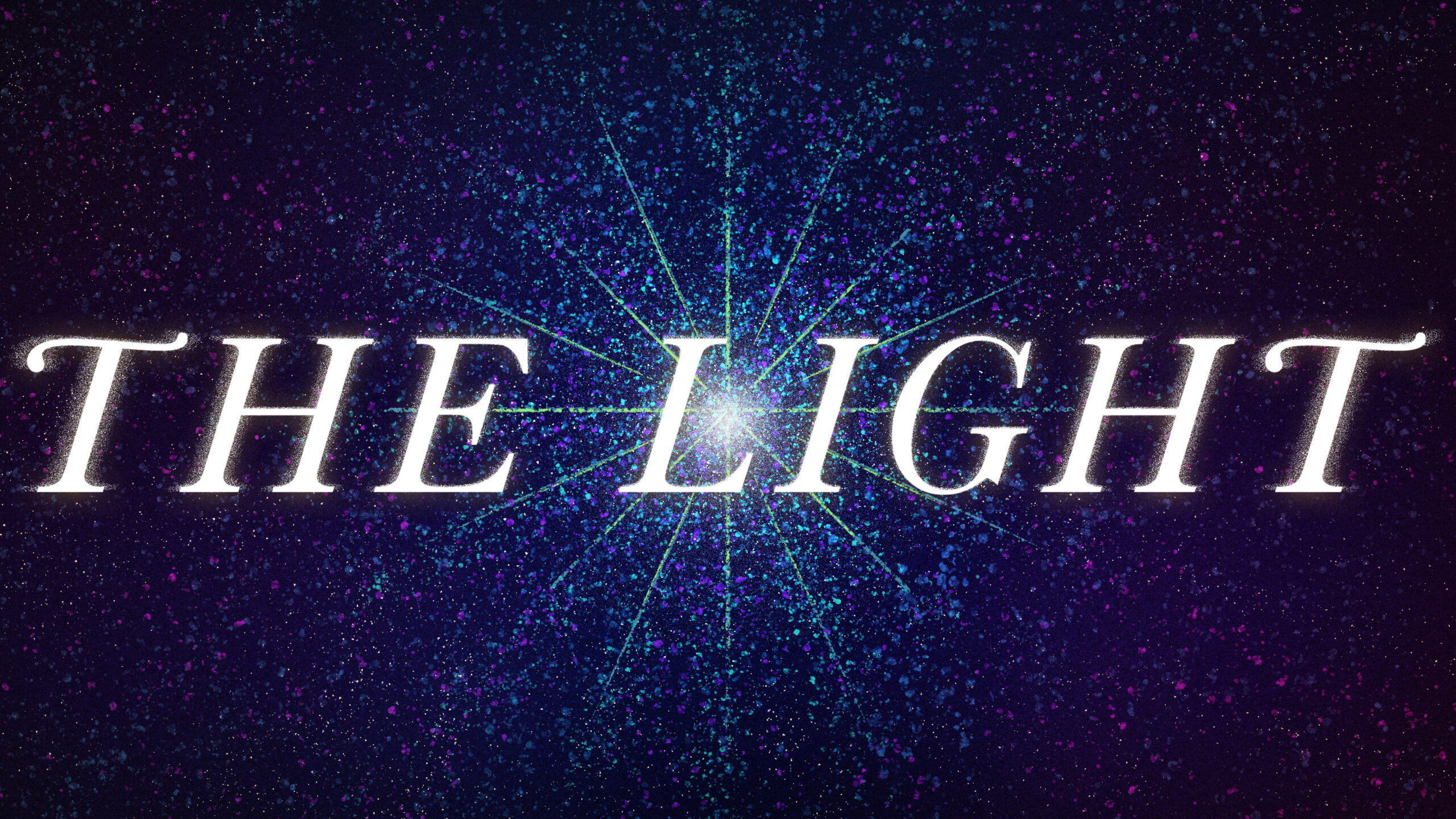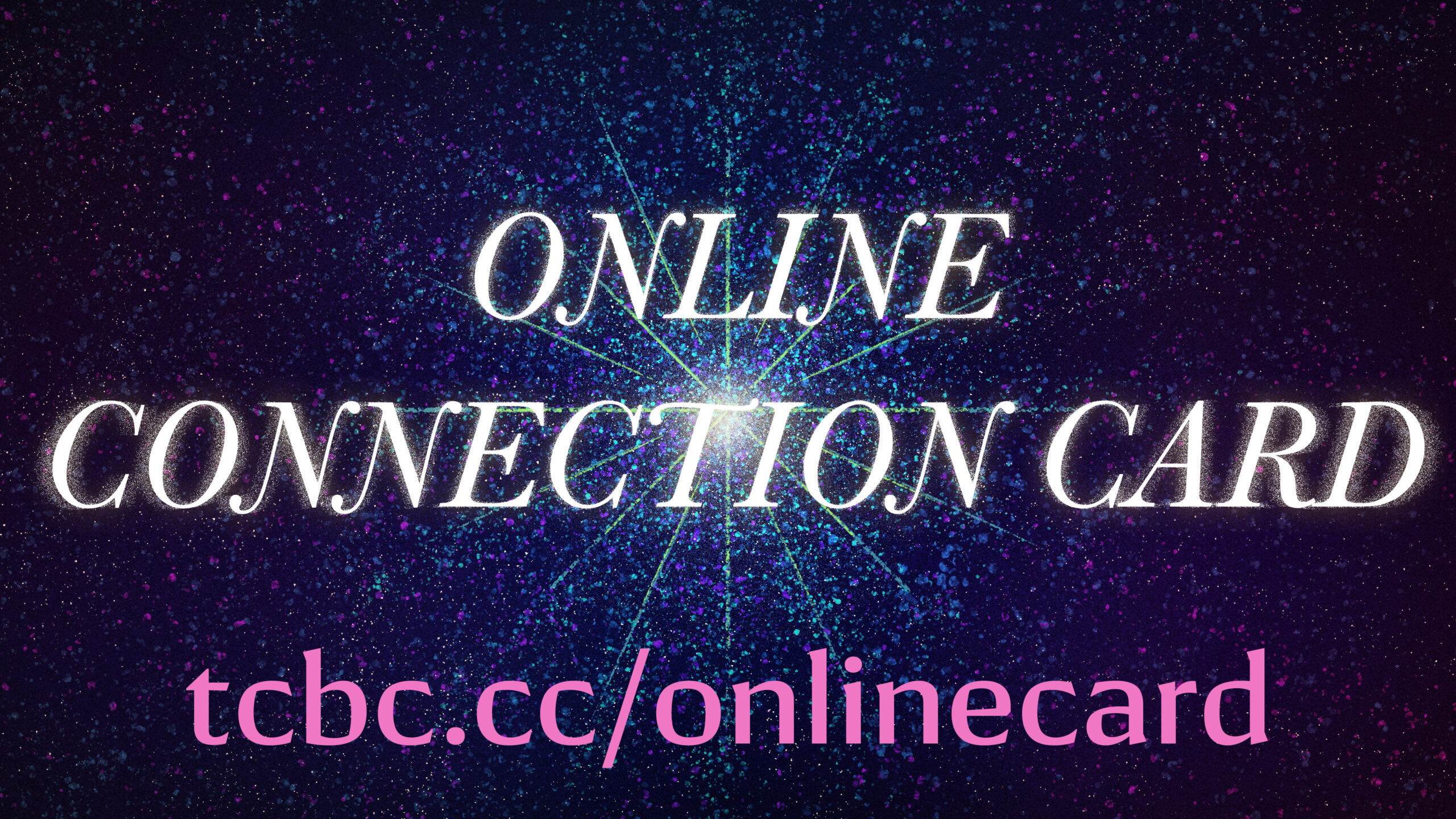 Let Us Know You Were With Us Today!
Fill out the connection card so we can connect with you!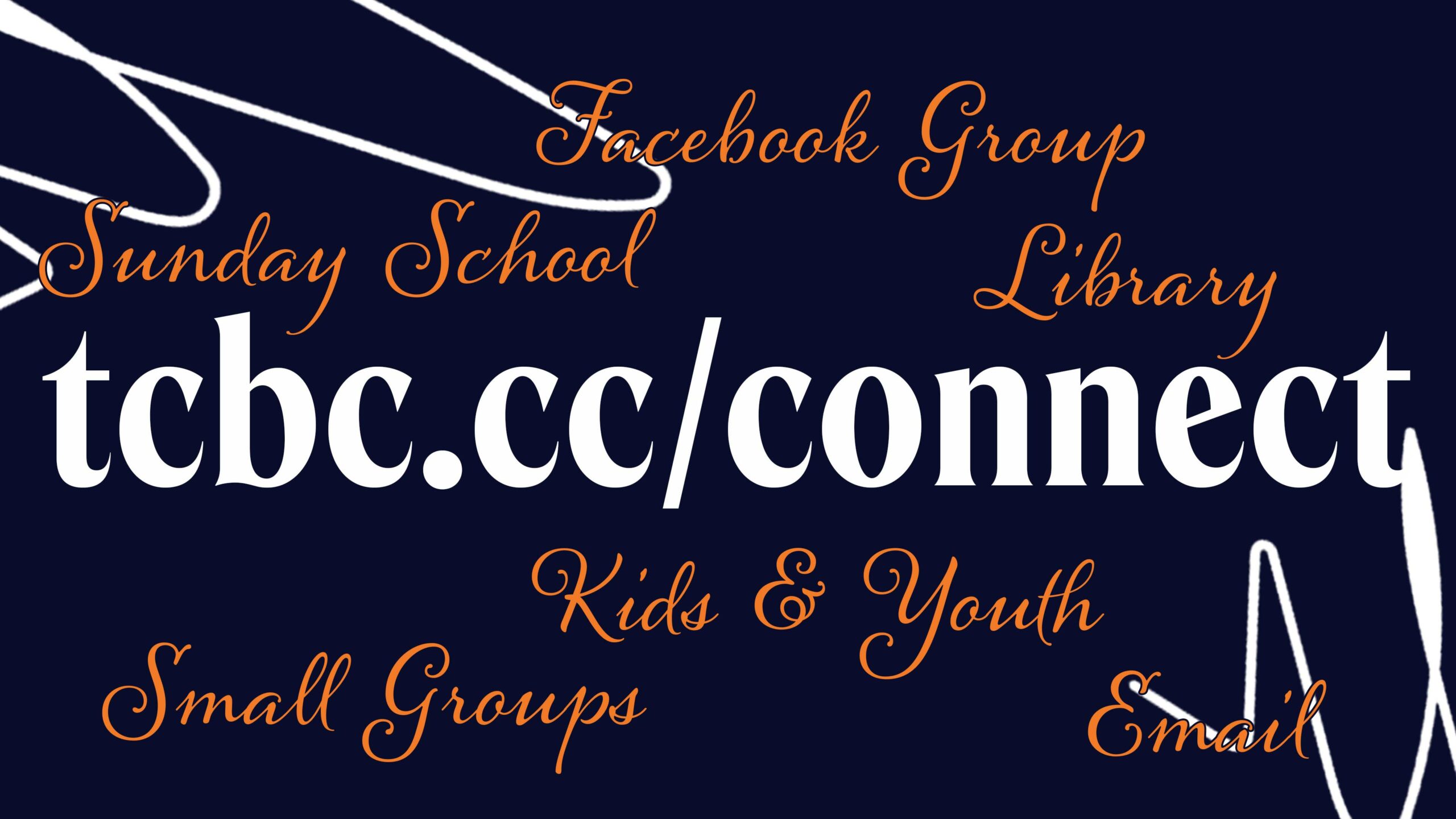 Connect with TCBC
One page to see all of the way to get connected, at home and online.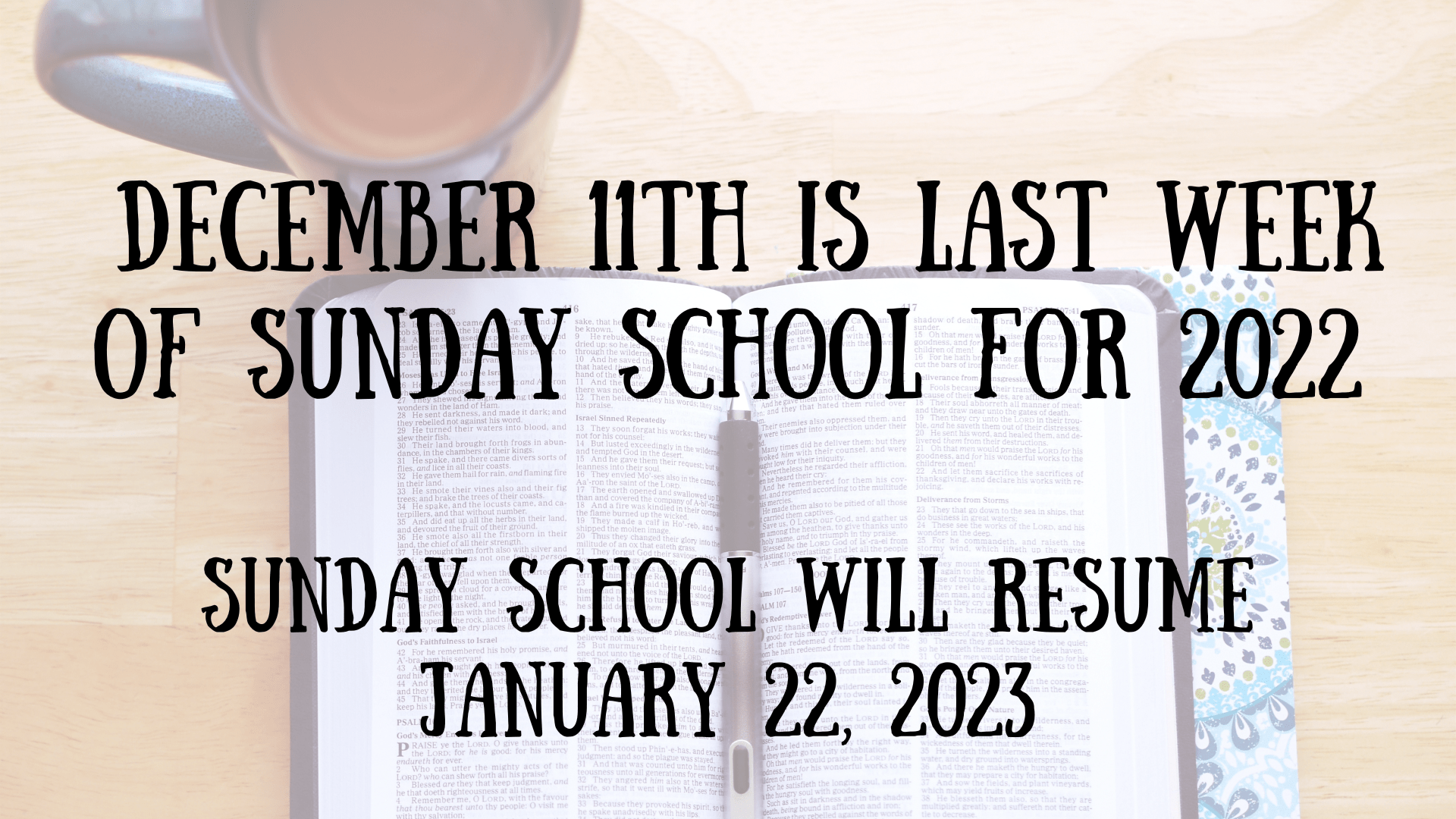 Last Sunday School Classes of 2022: December 11th
They will resume on January 22, 2023.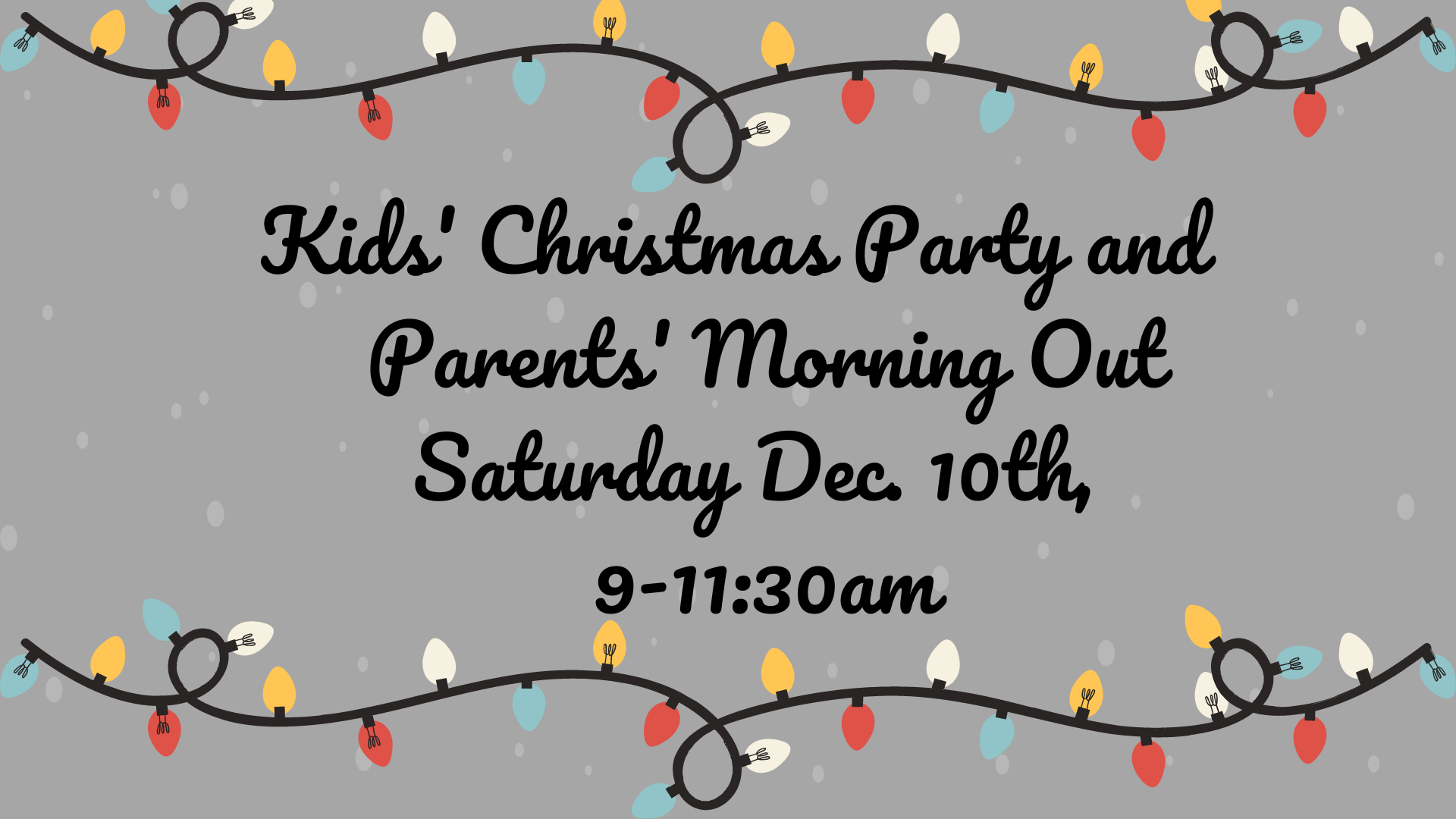 Kids' Christmas Party/Parents' Morning Out
Drop your child off at TCBC for a fun Christmas Party on Sat, Dec. 10 from 9-11:30 a.m. Enjoy a child-free morning to shop for Christmas, go for coffee, or just relax. Sign your kids up at tcbc.cc/parentsmorningout.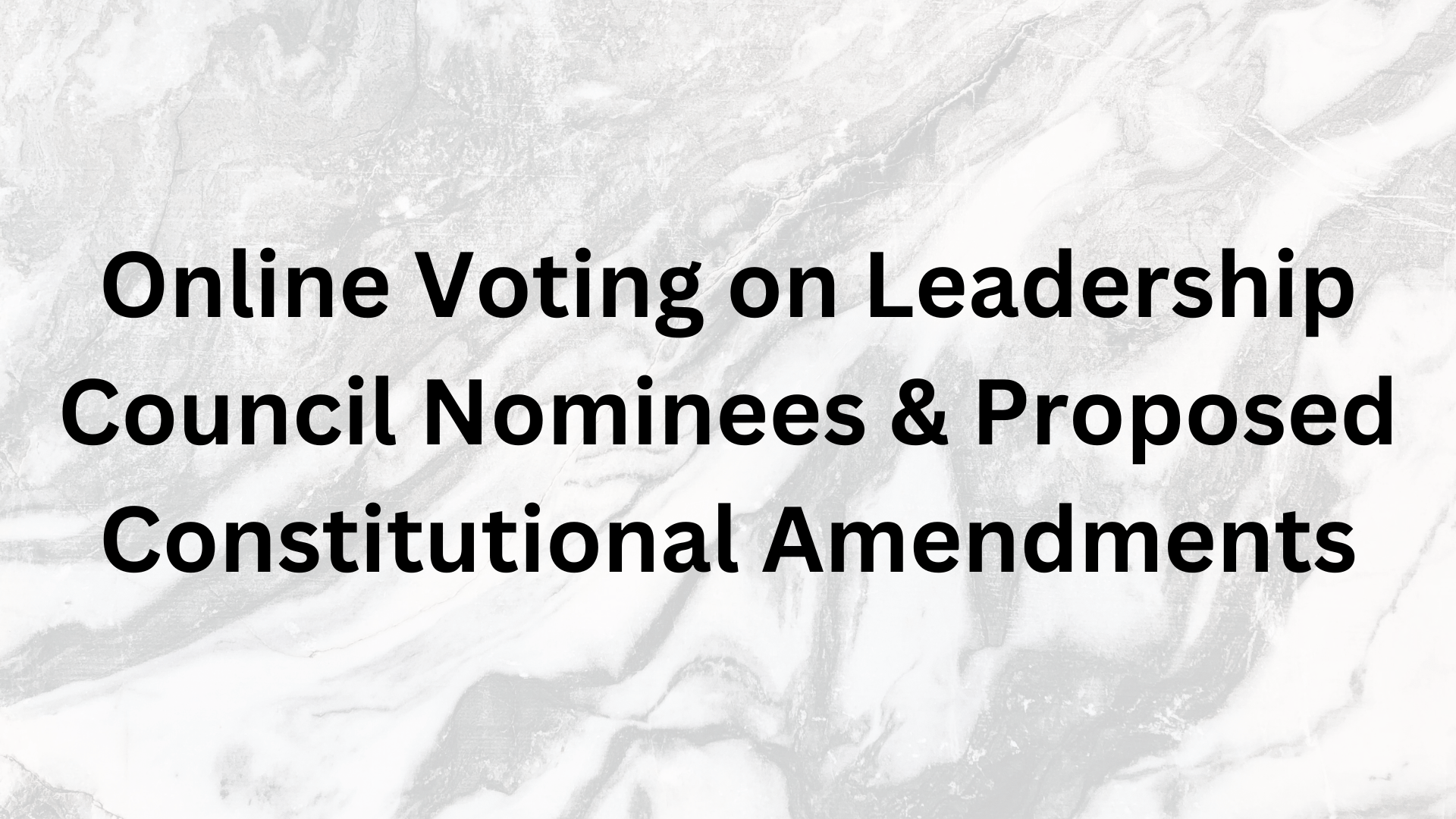 Online Voting on Leadership Council Nominees & Proposed Constitutional Amendments
There are three nominees for Leadership Council – Mark Allender, Larry Berger (re-election for a 2nd term), and Jeff Roesler (click here to read bios).  There are also two proposed constitutional changes – one to increase the terms for Stewardship Team members from 2 to 3 years and a second proposal to clarify Staff roles related to Ministry Teams (click here to see the specific changes proposed). TCBC members will receive an email notice of an online ballot on Sunday, Nov. 20 at Noon. If not, please contact Kris Hamblin. 
Voting closes on Sunday, Dec.4 at 12:30 p.m.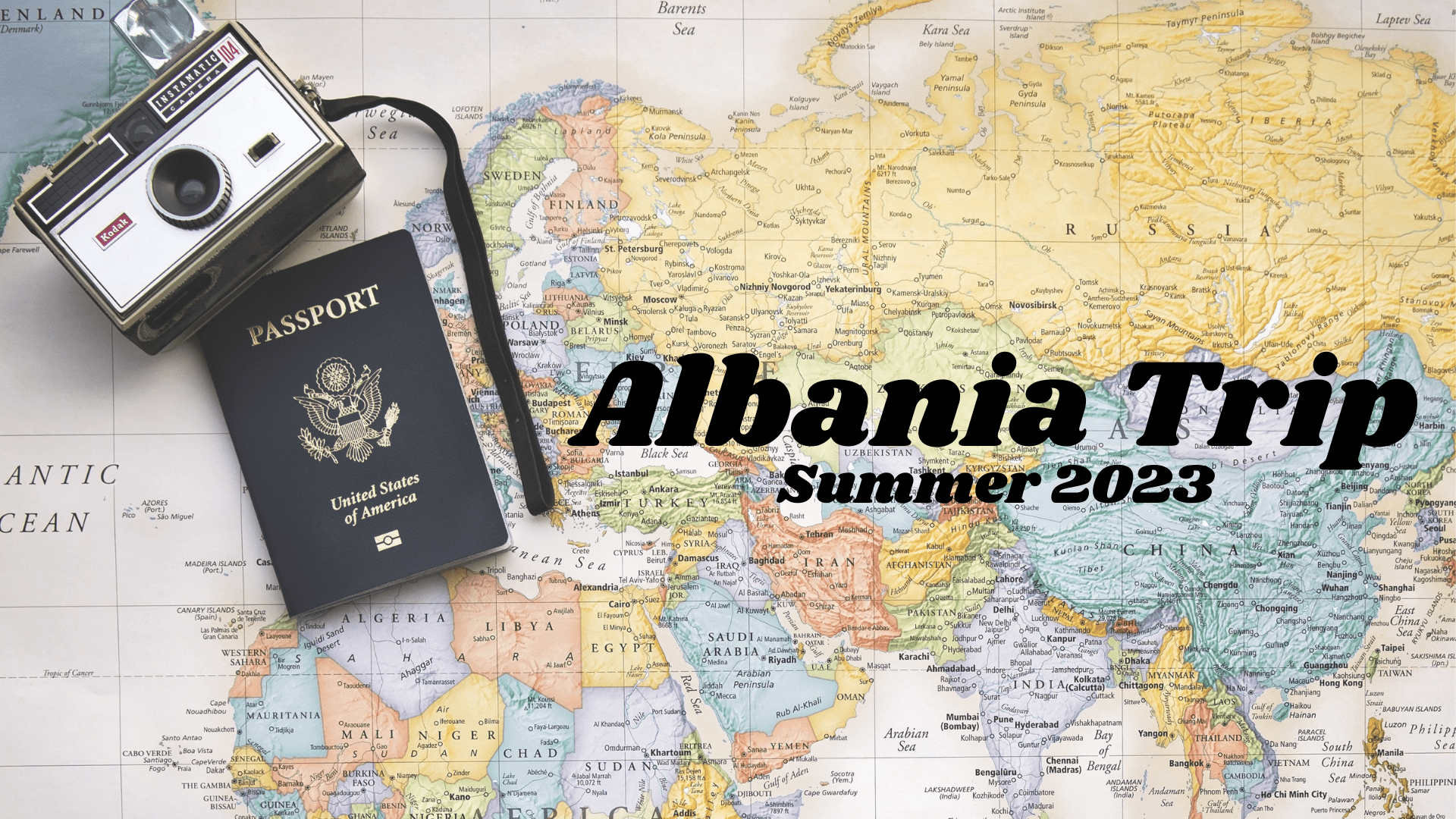 Get Your passport ready!
A TCBC Short-term Mission Trip to Albania is being planned for summer 2023 for about 10 days at the end of June or early July. Our Global partners,  Leanne and Gezim Myrte, will host a group from TCBC  to help with a Vacation Bible School in the morning  and other outreach opportunities in the afternoon. They plan to utilize the unique skills of our group. Any high school, college student, or community member are encouraged to pray about this opportunity. Please be praying about joining us for this exciting mission trip opportunity. There will be an informational meeting with more details in January. Watch for specific dates as you pray for God to build our team!
Order of Service
Follow along with us as we worship together.
Welcome
We are so glad you're here!
*We open our Zoom room at 9:45 am, so feel free to join, introduce yourself in the chat box. We also invite you to turn your video on during the service if you are comfortable!
Service Participants
Lead Pastor: Bryan Scott

Preacher: Jon Weatherly

Emcee: Caroline Thies

Worship: Todd Epps (Keys), Nathan Chao (Acoustic Guitar), David Sianhio (Bass Guitar), Hannah Li (Vocals), Kim Mills (Vocals)

Congregational Prayer: Doug Mills
Advent Reading: John 3:16-21
Joshua Kim and Zack Osinski
For God so loved the world, that he gave his one and only Son, that whoever believes in him shall not perish but have eternal life. For God did not send his Son into the world to condemn the world, but to save the world through him. Whoever believes in him is not condemned, but whoever does not believe is condemned already because they have not believed in the name of God's one and only Son. This is the verdict: Light has come into the world, but people loved darkness instead of light because their deeds were evil. All those who do evil hate the light, and will not come into the light for fear that their deeds will be exposed. But those who live by the truth come into the light, so that it may be seen plainly that what they have done has been done in the sight of God. 
Song of Worship: Your Name (Christmas Version)
Verse 1
Humbly to the earth You came
Born into this world to save
God with us Emmanuel
Now we adore Your Name
Chorus
Your Name is a strong and mighty tower
Your Name is a shelter like no other
Your Name let the nations sing it louder
For nothing has the power to save
(But Your Name)
Verse 2
Jesus in Your Name we pray
Come and fill our hearts today
Lord give us strength to live for You
And glorify Your Name
Interlude
Wonderful Counselor Prince of Peace
Ending
God with us Emmanuel
God with us Emmanuel
God with us Emmanuel
Now we adore Your Name
CCLI Song # 7005511 Glenn Packiam | Paul Baloche For use solely with the SongSelect® Terms of Use. All rights reserved. www.ccli.com CCLI License # 400166
Song of Worship: O Come All Ye Faithful
Verse 1
O come all ye faithful
Joyful and triumphant
O come ye O come ye to Bethlehem
Come and behold Him
Born the King of angels
Chorus
O come let us adore Him
O come let us adore Him
O come let us adore Him
Christ the Lord
Verse 2
Sing choirs of angels
Sing in exultation
O sing all ye bright
Hosts of heav'n above
Glory to God all
Glory in the highest
Verse 3
Yea Lord we greet Thee
Born this happy morning
Jesus to Thee be all glory giv'n
Word of the Father
Now in flesh appearing
CCLI Song # 31054 C. Frederick Oakeley | John Francis Wade Music: Public Domain For use solely with the SongSelect® Terms of Use. All rights reserved. www.ccli.com CCLI License # 400166
Greeting Time
Welcome & Announcements
Congregational Prayer
KidsTime Dismissal
Grades k-5 are dismissed for KidsTime.
Message
6
There was a man 
sent from God, whose name was 
John. 
7
He came as a 
witness, to bear witness about the light, 
that all might believe through him. 
8
He was not the light, but came to bear witness about the light.
Apostle's Creed
I believe in God, the Father almighty,
   creator of heaven and earth.
I believe in Jesus Christ, his only Son, our Lord,
     who was conceived by the Holy Spirit
     and born of the virgin Mary.
     He suffered under Pontius Pilate,
     was crucified, died, and was buried;
     he descended to hell.
     The third day he rose again from the dead.
     He ascended to heaven
     and is seated at the right hand of God the Father almighty.
     From there he will come to judge the living and the dead.
I believe in the Holy Spirit,
     the holy catholic* church,
     the communion of saints,
     the forgiveness of sins,
     the resurrection of the body,
     and the life everlasting. Amen.
*that is, the true Christian church of all times and all places
Communion
All crackers are gluten free
Song of Worship: Carol of the Bells
Evabeth Ellis and Jason Yung
Song of Worship: Behold the Lamb of God
Verse
Behold the Lamb of God
Who takes away our sin
Behold the Lamb of God
The life and light of men
Behold the Lamb of God
Who died and rose again
Behold the Lamb of God who comes
To take away our sin
Pre-Chorus
Broken hearts
Behold our broken hearts
Fallen far we need You
Behold the sin of man
Chorus
Son of God Emmanuel
Son of Man we need You
Behold the Lamb
The hope of man
Behold the Lamb of God
CCLI Song # 4618782 Andrew Peterson | Laura Story For use solely with the SongSelect® Terms of Use. All rights reserved. www.ccli.com CCLI License # 400166
Benediction
Doxology
Praise God, from whom all blessings flow;
Praise Him, all creatures here below;
Praise Him above, ye heav'nly host;
Praise Father, Son, and Holy Ghost.
Amen.
—
Words: Paraphrased, William Kethe, c. 1594; Thomas Ken, 1637-1711.
Music: Old Hundreth 8.8.8.8. (LM) Genevan Psalter, 1551 edition; attr. Louis Bourgeois, 1510-1561.
Public Domain