Connecting At TCBC
At Church and Online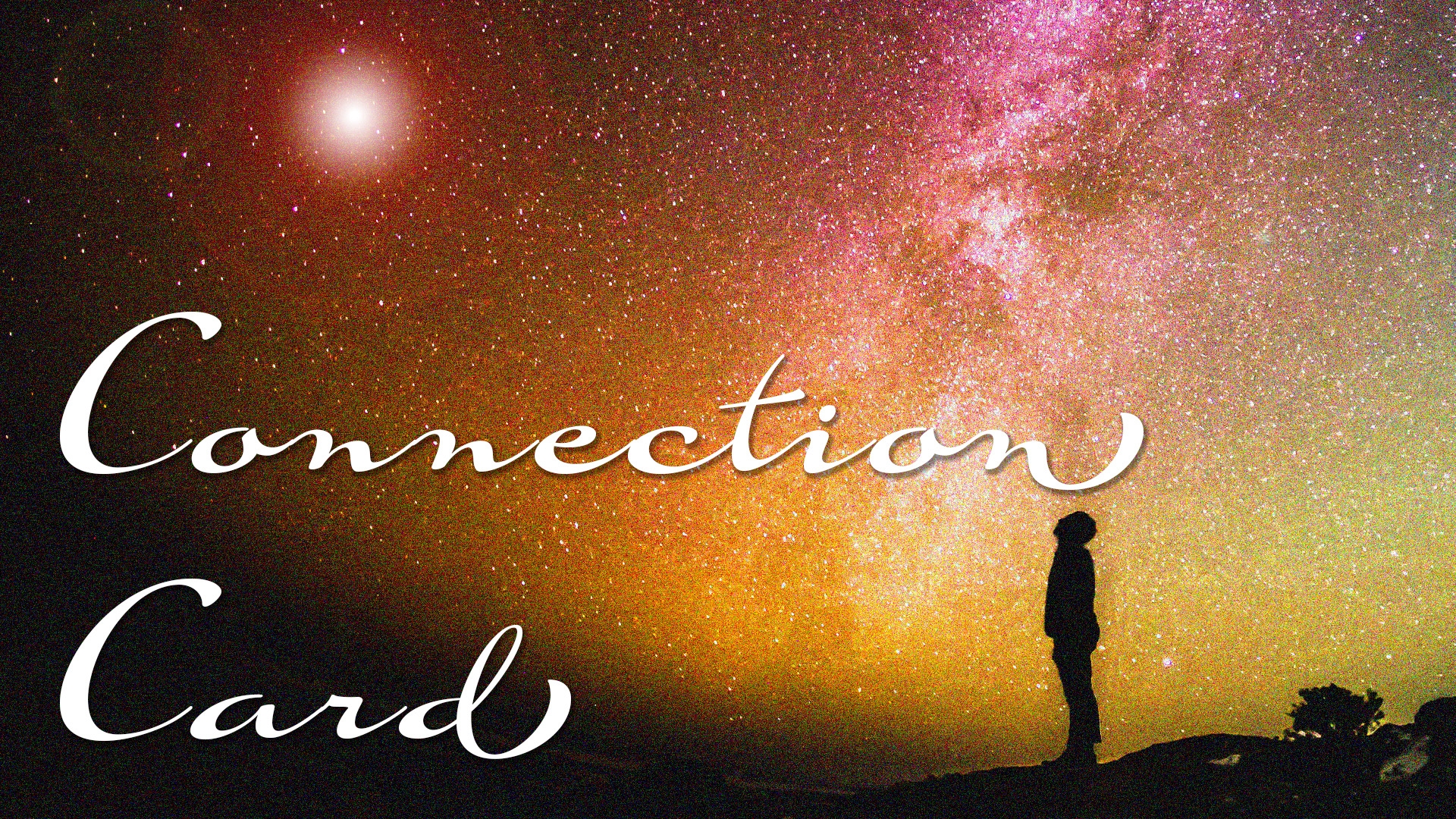 To help us know you came on Sunday, please fill out our Connection Card. We just want to get to know you, and never spam you with unwanted emails.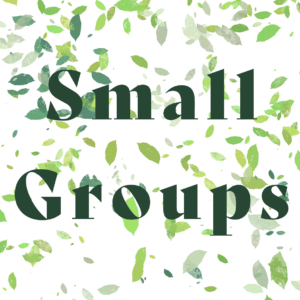 If you're interested in joining a small group at TCBC to grow deeper in your relationship with Jesus.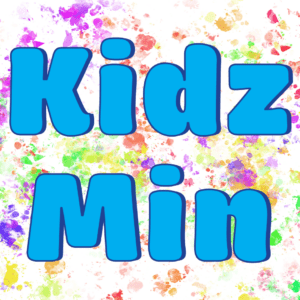 We love our kids! Kids classes for birth-5th grade during Sunday School and during the Worship Service.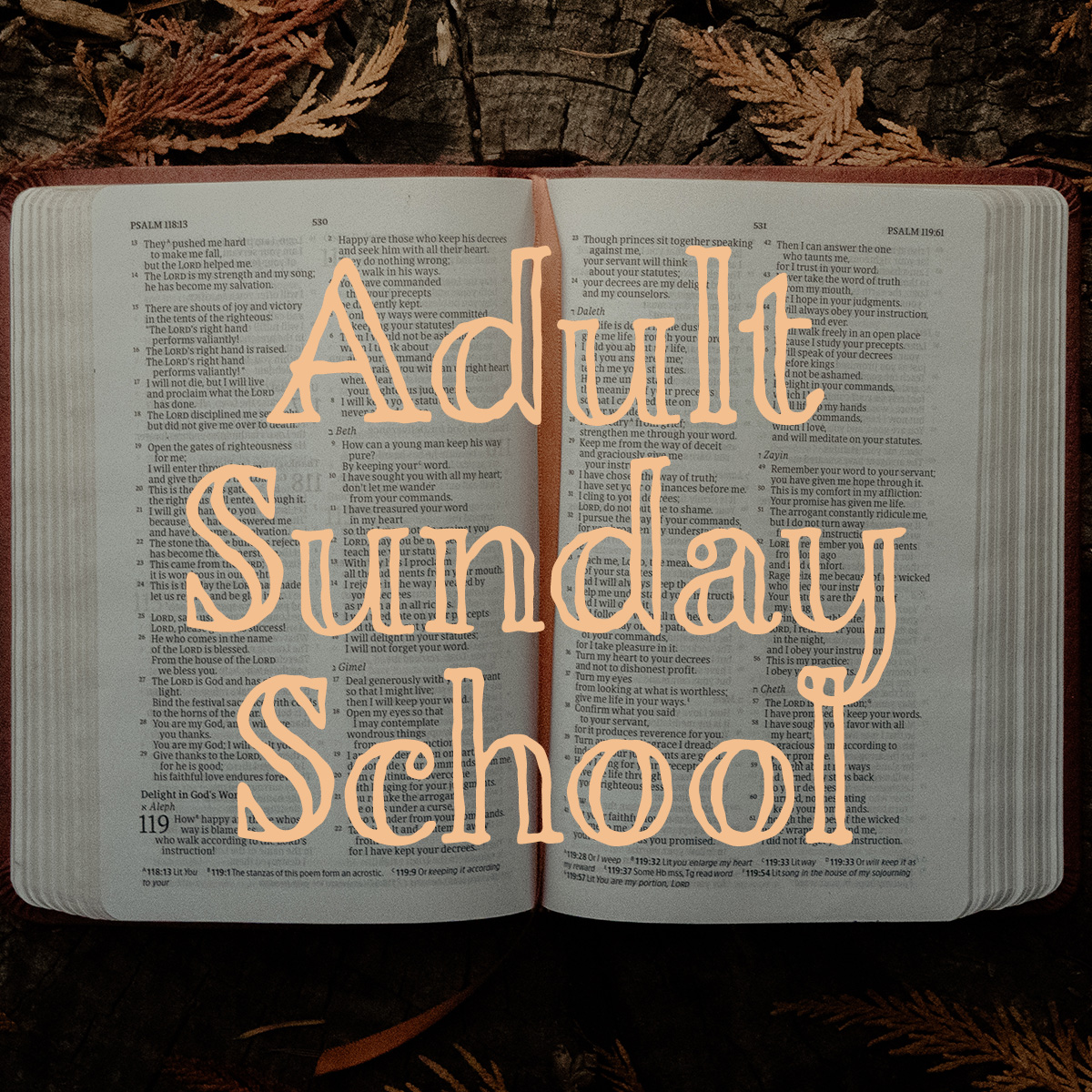 Ready to grow in your understanding of the Christian life? Adult Sunday School provides a space for college age and up to dive deeper into various topics.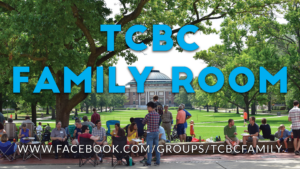 Our Facebook group called "TCBC Family Room" is a great place to interact during the week, to ask for help, and to hear more about opportunities to help at church.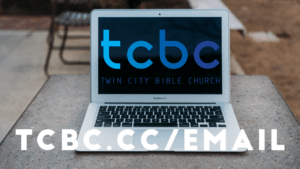 To find out all of the important news and events happening at TCBC, being subscribed to the Weekly Email is the best thing! Sent out every Thursday, it includes information about the upcoming Sunday, and upcoming events.