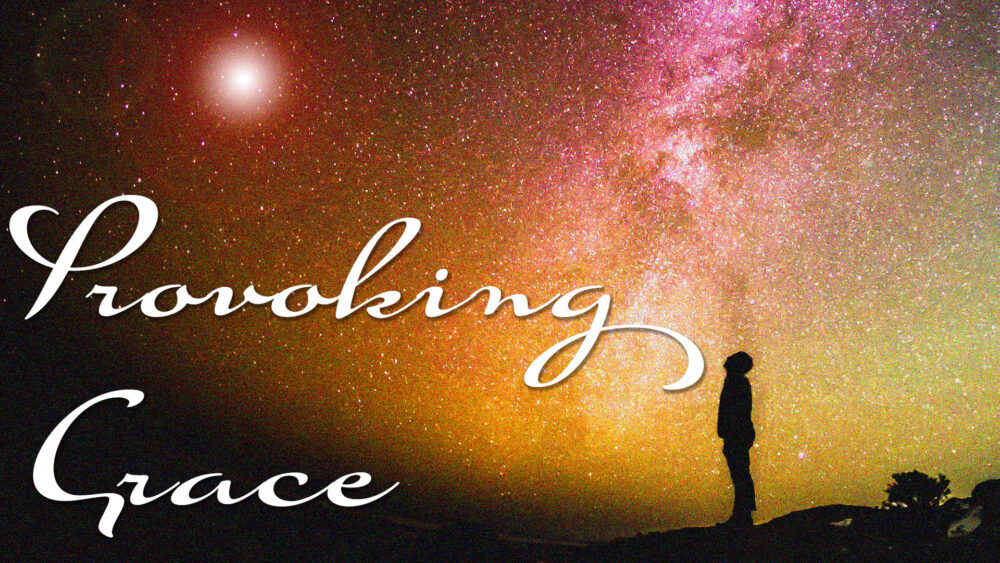 Scripture References: Genesis 29:1-30
From Series: "Provoking Grace"
What provokes God's grace in our lives? Nothing. His grace is not a response to anything we've done or can do. Quite the contrary, His grace comes to us despite what we've done or are doing. However grace, truly understood, always provokes us–to repentance, worship, joy, and obedience to the One who offers us grace in Jesus Christ.
More Messages