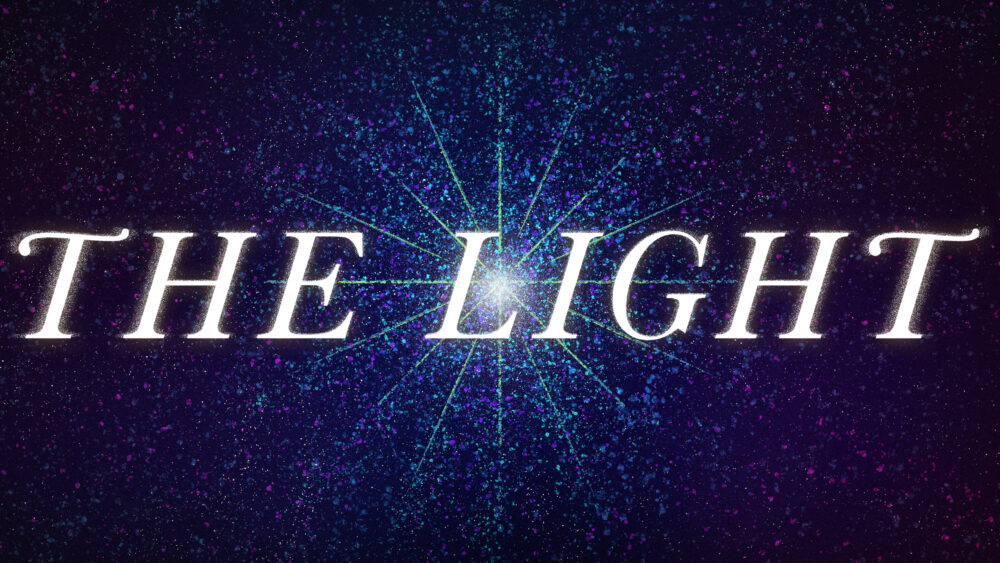 Scripture References: John 1:14-18
From Series: "The Light"
As we enter the season of Advent (the annual time celebrating the coming of the Lord as our Redeemer), we can all identify areas of darkness that confront us. The darkness of the broken sin-torn world that we live in bombards us with wars, suffering, political conflict and violence. The darkness of our internal world weighs us down with fears, anxieties, pressures, and doubts. We all need the Light. This Advent series draws from the Gospel of John to remind us that The Light we so desperately need has indeed come. May we draw near to Him that his light may shine in our hearts.
More Messages Associated With "Jesus"...